Norman B. Hand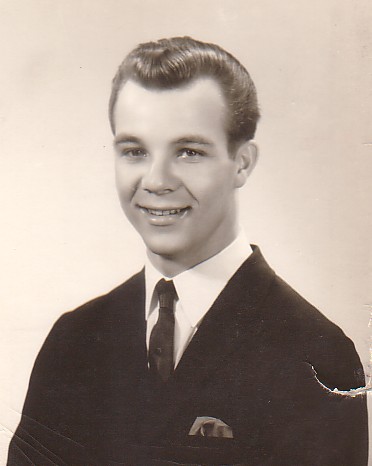 about 1962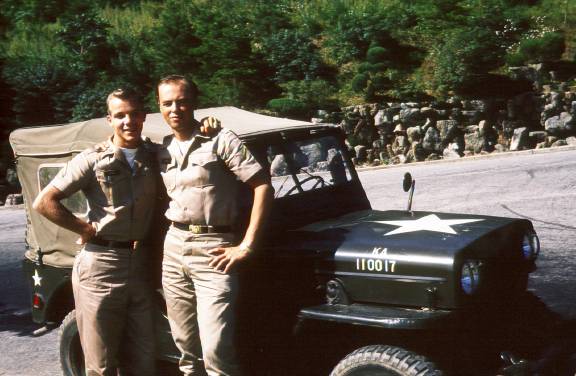 Norm and Tom
Seoul, South Korea - Summer 1965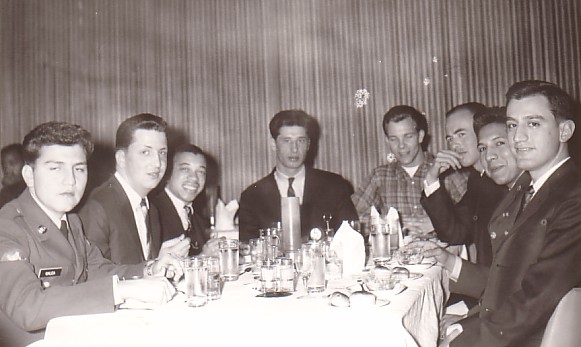 New Years Eve 1965
Walker Hill
Seoul, South Korea

Charles R. Galea, Gilbert Mondoux, Leroy M. Williams, Gordon Betts,
Norman B. Hand, Tom Moore, Juan R. Linan and Thomas A. S????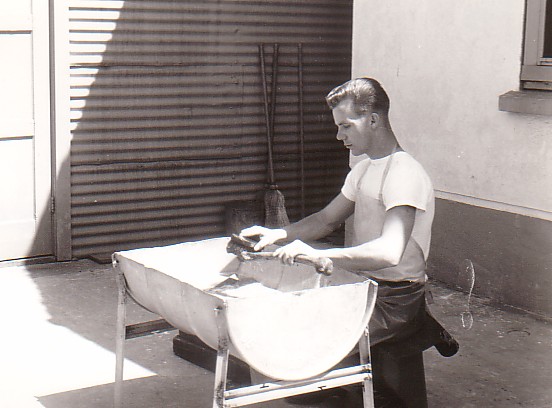 Norm worked at the mortuary at Inchon, Korea
These pictures were taken May 17, 1966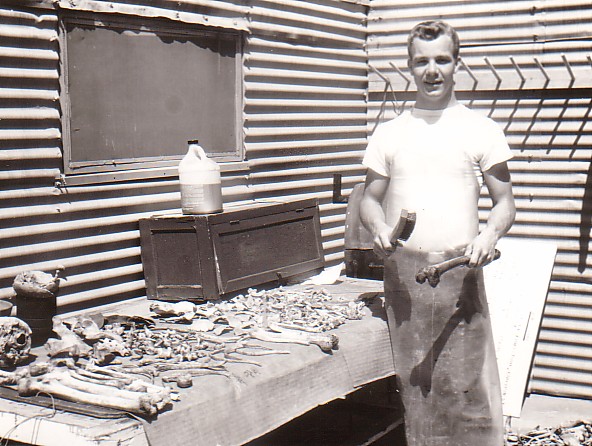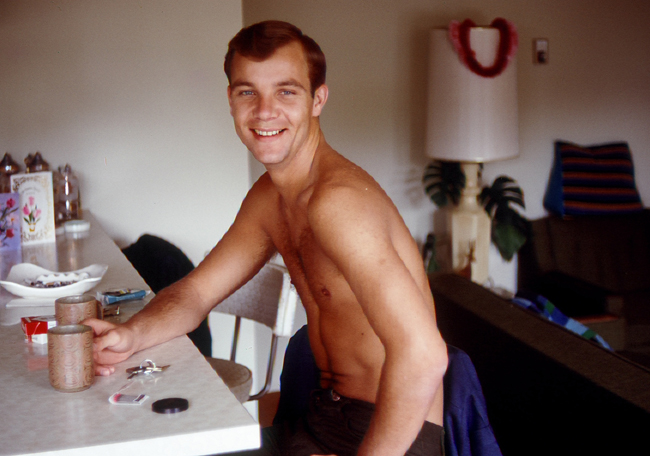 Norm - about 1968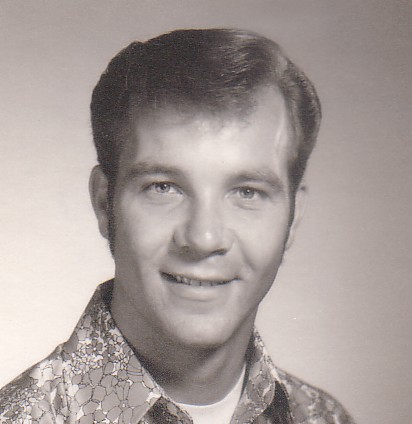 Norm - about 1970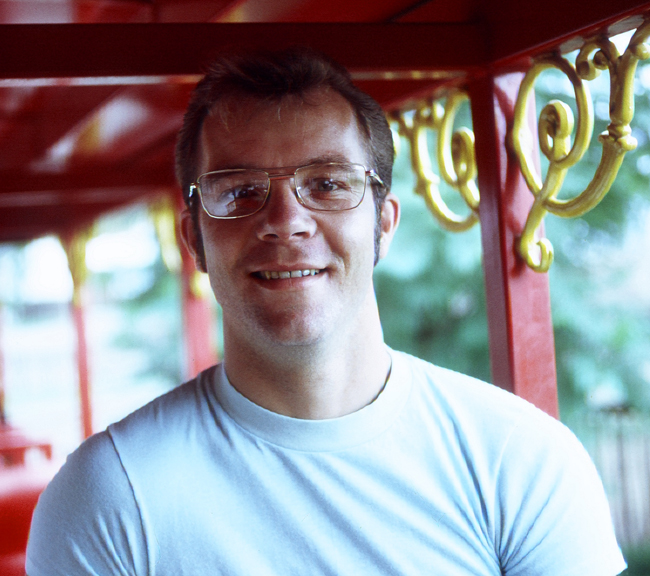 Norm - about 1971
On the train at Knotts Berry Farm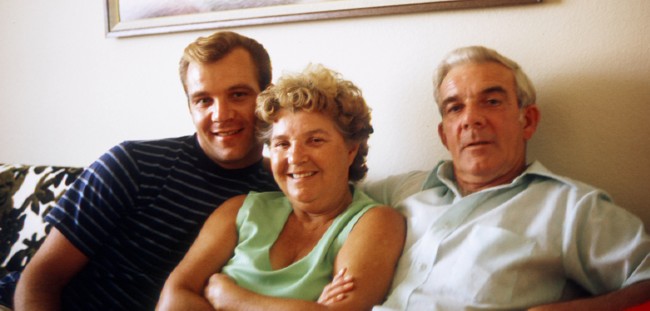 Norm with his parents, Jennie and "Bernie"
about 1971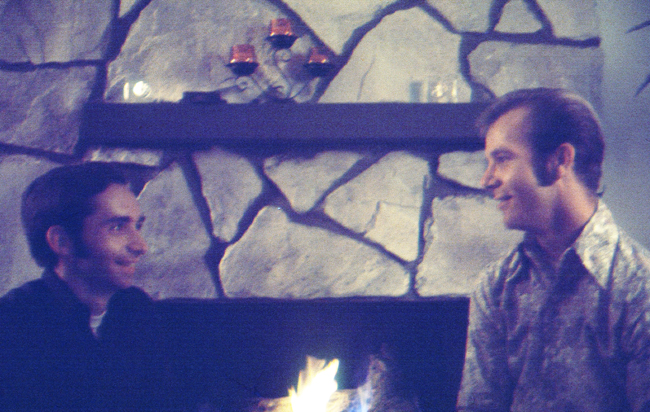 John Bednar and Norm - about 1971
Irvine, California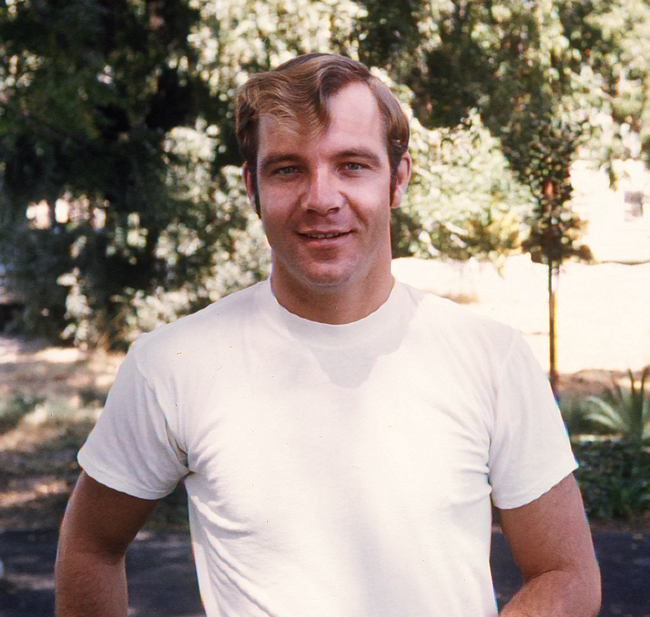 abt 1977
A.J. Bump's Saloon, 8055 Freeport Blvd.
Along the Sacramento River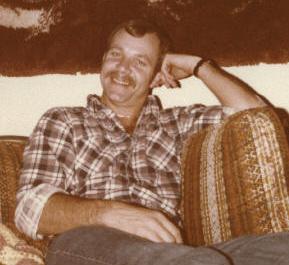 1979
Carmichael, California
I am here and there!
Norman Bernard Hand was born September 24, 1944, in Nova Scotia, Canada.
Norm was one of two sons born to William Bernard and Jennie Hand, both of Canada.
Norm died on July 19, 1982, in Honolulu, Hawaii.
He was buried at the Davis Funeral Home and Memorial Park in Las Vegas, Nevada.

Background music to this
page can be controlled here.
"I Can Dream Can't I?"



Thanks for visiting.
Please come again.