DID YOU KNOW ANY OF THESE PEOPLE
AND WHERE ARE THEY TODAY???
PLEASE E-MAIL ME IF YOU DO.
THANKS!!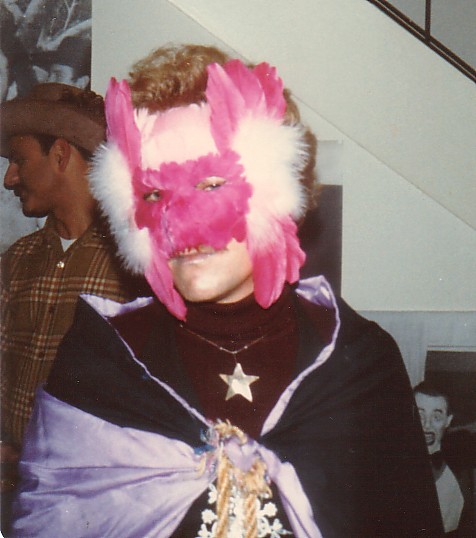 Who is this masked stranger?? Really!!!

---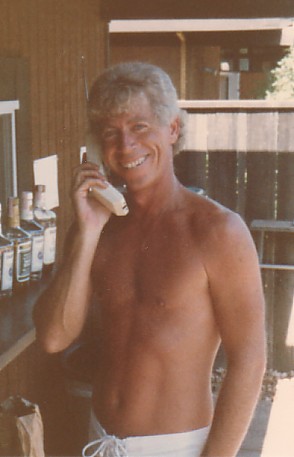 Hal Laird about 1979
Hall was born in 1942 and passed away in 1988

---

Dwayne Wrzesinski
Hung out at the Log Cabin
Dewayne was from Helena, Montana

---
Back to the Home page

Background music to this
page can be controlled here.
"I'll Be Seeing You"